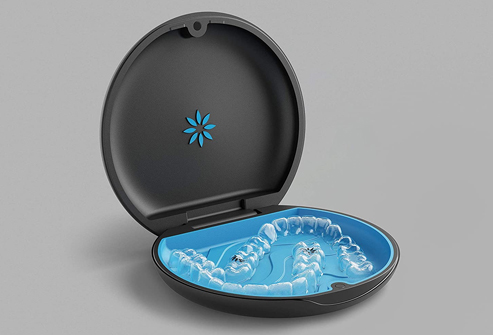 Invisalign works like braces to gently shift teeth into their rightful place over time. The liners are clear, hardly visible and do not require metal braces or wires. The liners are made out of plastic and are low maintenance, as you need a new set of liners about every few weeks until the dentist feels you have achieved the result you are looking for.
When wearing Invisalign, you will be able to remove the aligners so that you can comfortably brush and floss your teeth, and can still enjoy food without restriction.
It is important, however, that you wear Invisalign for the recommend number of hours in a day, which your dentist will review with you during your consultation.
No matter what your reason is for wanting Invisalign, you deserve a smile that makes you look and feel your best. Our dentists can assess you to confirm if you fit the requirements for receiving Invisalign.
Call us today to book an appointment, so you can be on your way to having straight teeth you have always desired.